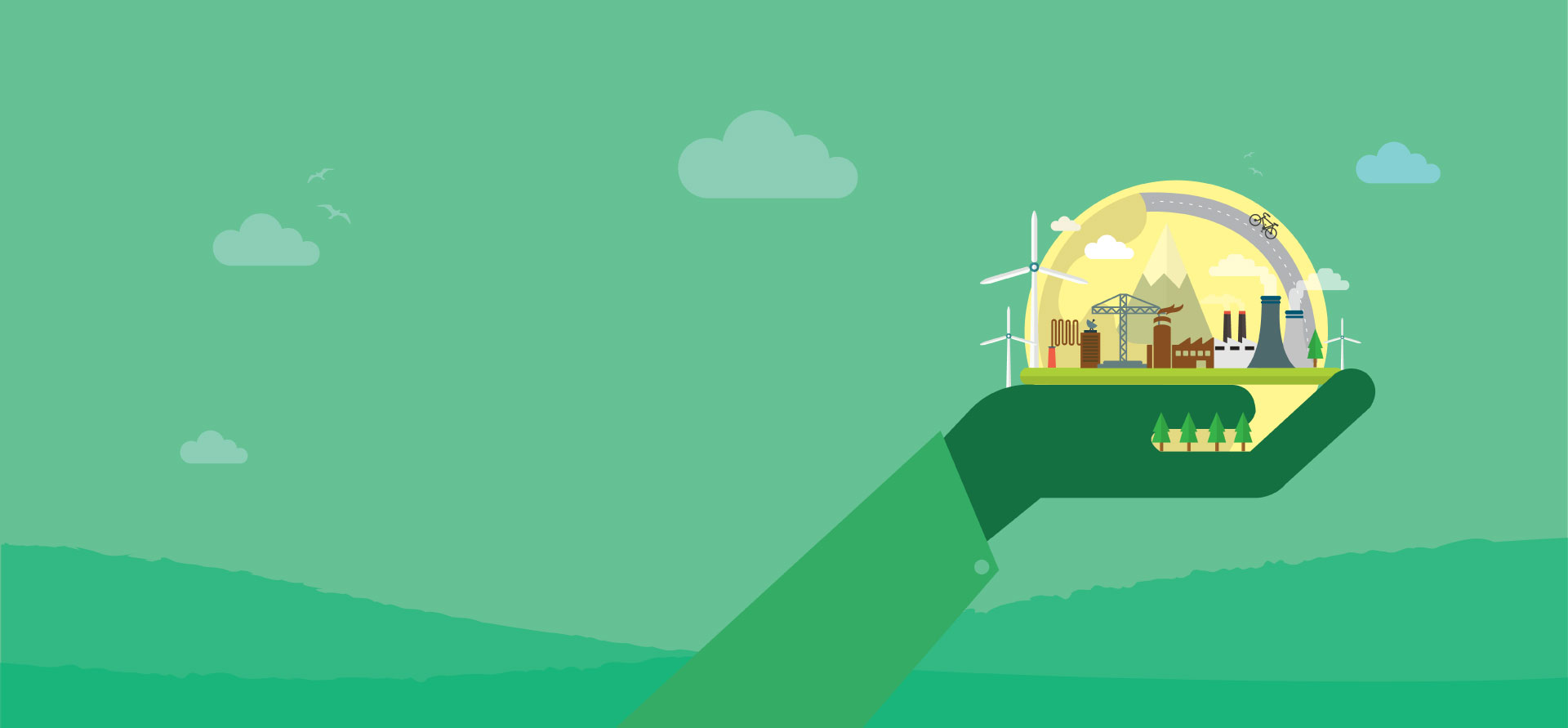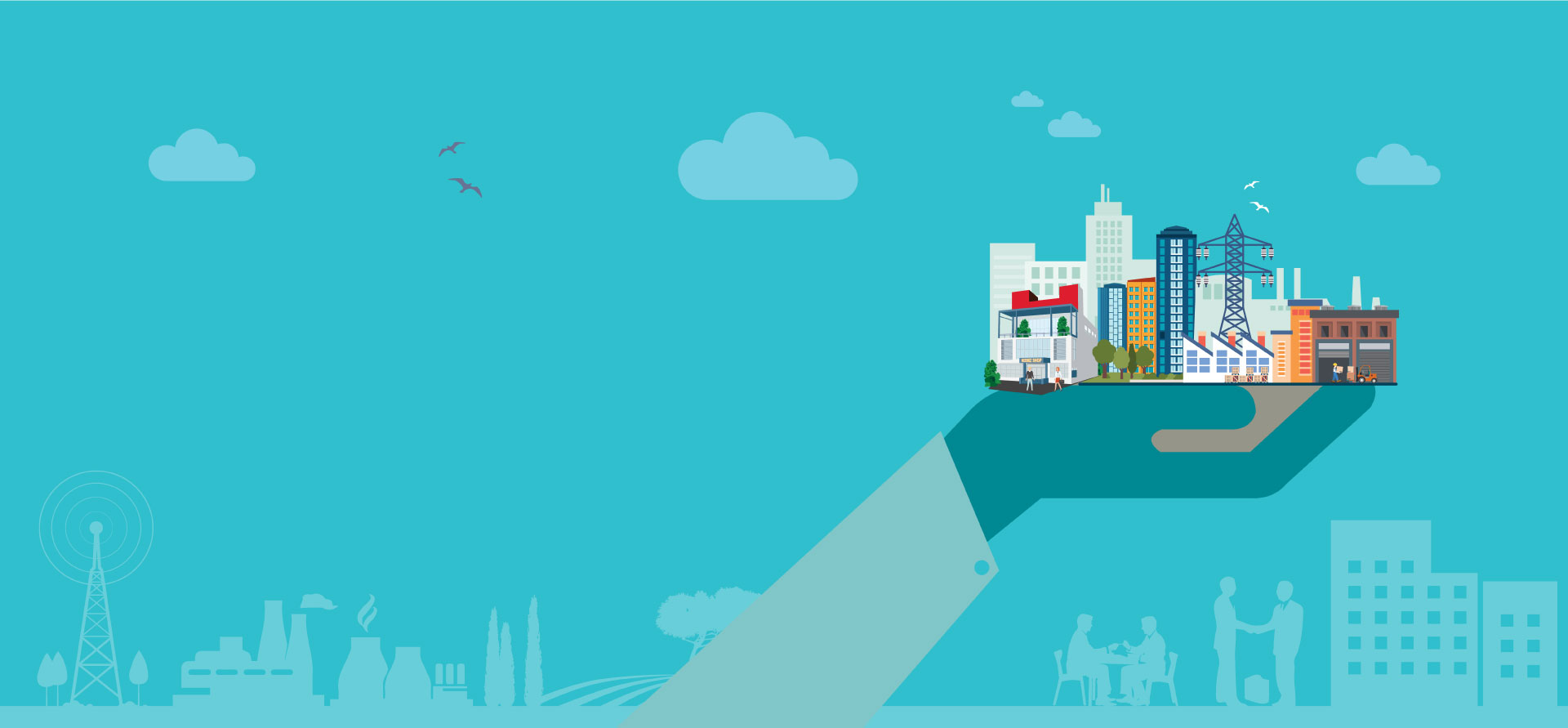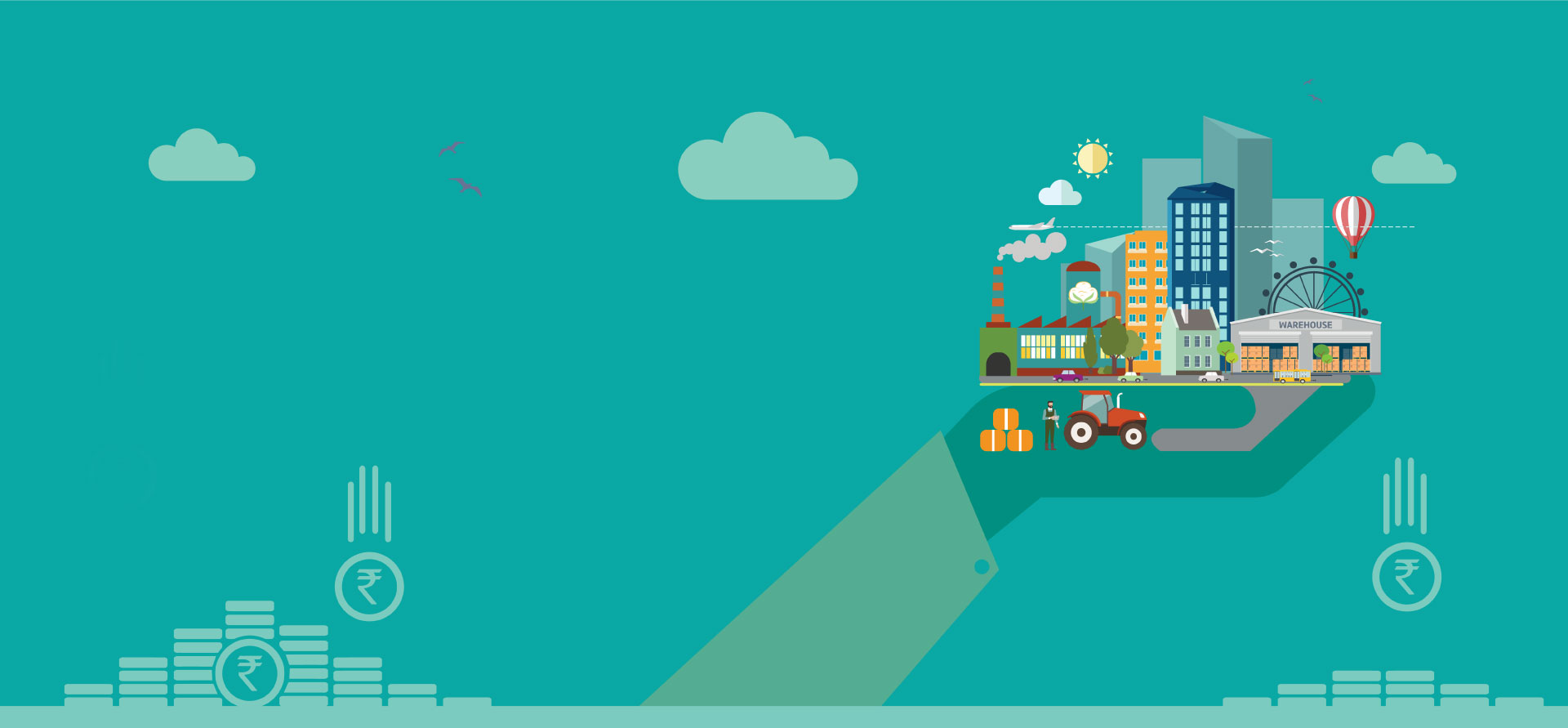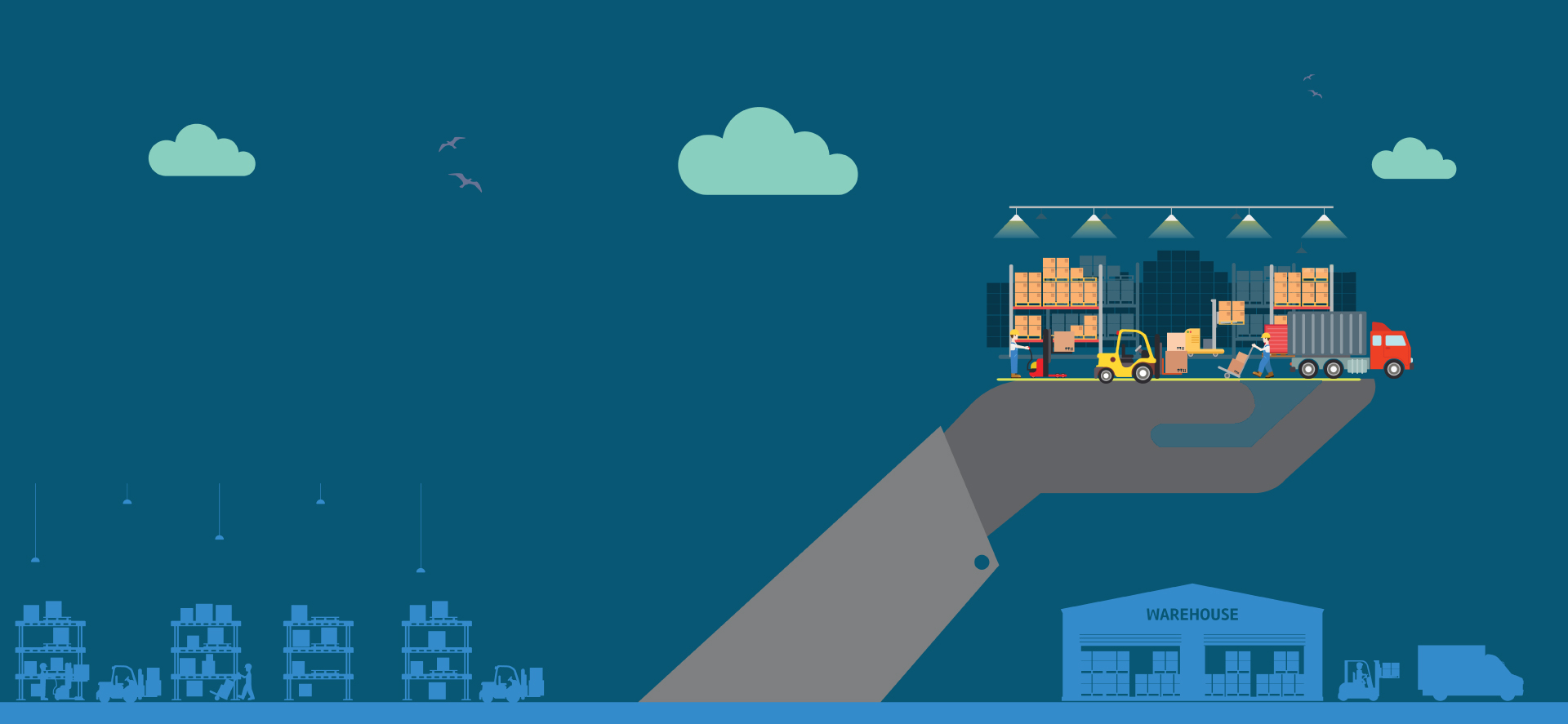 Welcome to Magus.
We discover. We deliver.
A piece of land is much more than what it seems, it holds countless possibilities. At Magus, we believe in the philosophy of discovering
the unlimited potential of land in India and delivering it as significant difference to communities and stakeholder. It's a place where
blueprints are transformed into extraordinary landmarks.
07 Sectors in Focus
We offer a comprehensive range of services at every stage of the project lifecycle for 7 sectors...
CORE DELIVERY FRAMEWORK
10
strategic
end-to-end
solutions
CONCEPT - TO - COMmissioning
(C2C) PROJECT LIFECYCLE SERVICES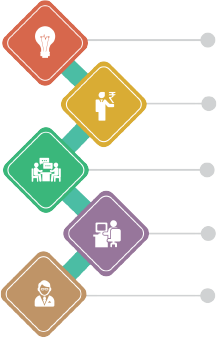 magus conceptualisation
Magus Financial Advisory
Magus Acquire & Approve
Magus Design & Build
Magus Sales & Occupier Services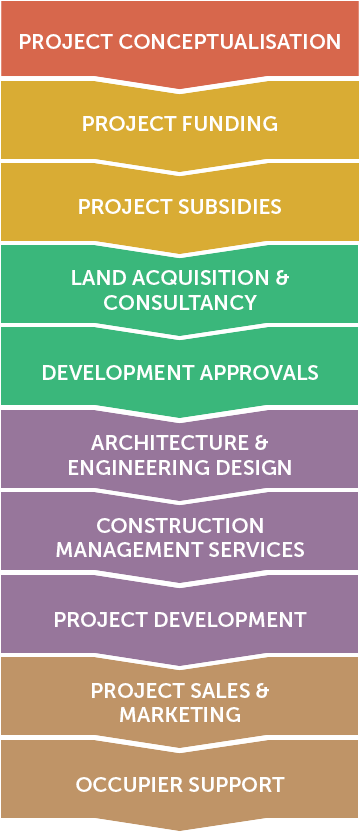 Customer-wise solutions
When we discover opportunities, we deliver dreams.