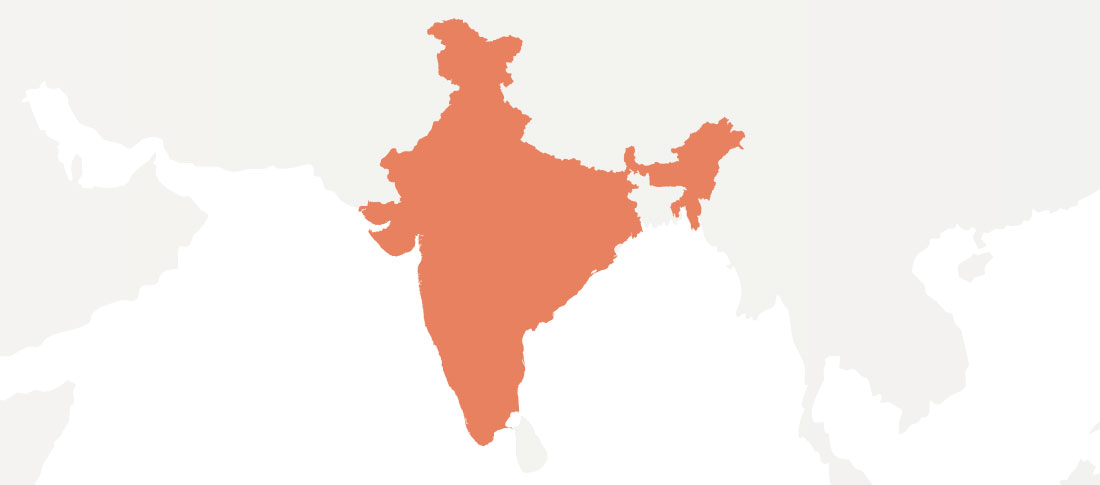 THE NEXT DECADE,
INDIA'S PROMISING GROWTH POTENTIAL.
FDI inflows have gone up by 48%.
Recently, India contributed 12.5% of global growth. Its contribution to global growth is 68% higher than its share of the world economy.
India has jumped to the 12th rank in the latest global ranking by the World Bank on ease of doing business. And has improved its UNCTAD ranking of investment attractiveness from 15th to 9th.
India has registered FDI inflows of $51 billion in which is up by 15.1% from that of $44.29 billion, industrial output grew 2.4% in the same period due to Make in India initiative.
The total number of investment proposals has increased by 27%.
07 Sectors in Focus
We offer a comprehensive range of services at every stage of the project lifecycle for 7 sectors...
CORE DELIVERY FRAMEWORK
10
strategic
end-to-end
solutions
CONCEPT - TO - COMmissioning
(C2C) PROJECT LIFECYCLE SERVICES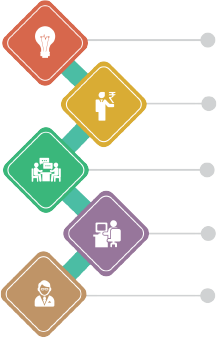 magus conceptualisation
Magus Financial Advisory
Magus Acquire & Approve
Magus Design & Build
Magus Sales & Occupier Services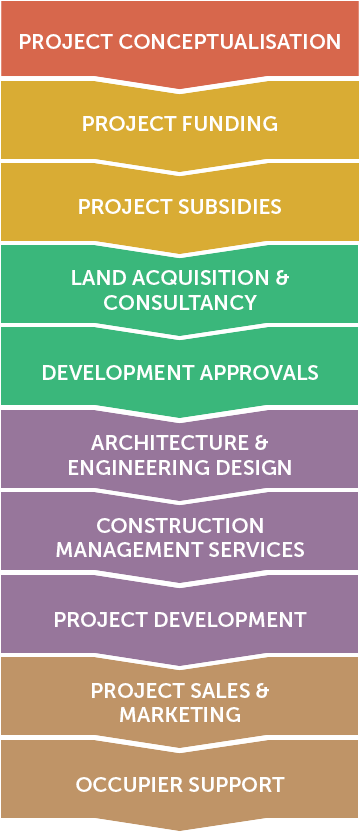 OUR C2C PROJECTS
Satpuda Hills
Location :

dhule

STATE :

MAHARASHTRA

PROJECT AREA :

45 ACRES