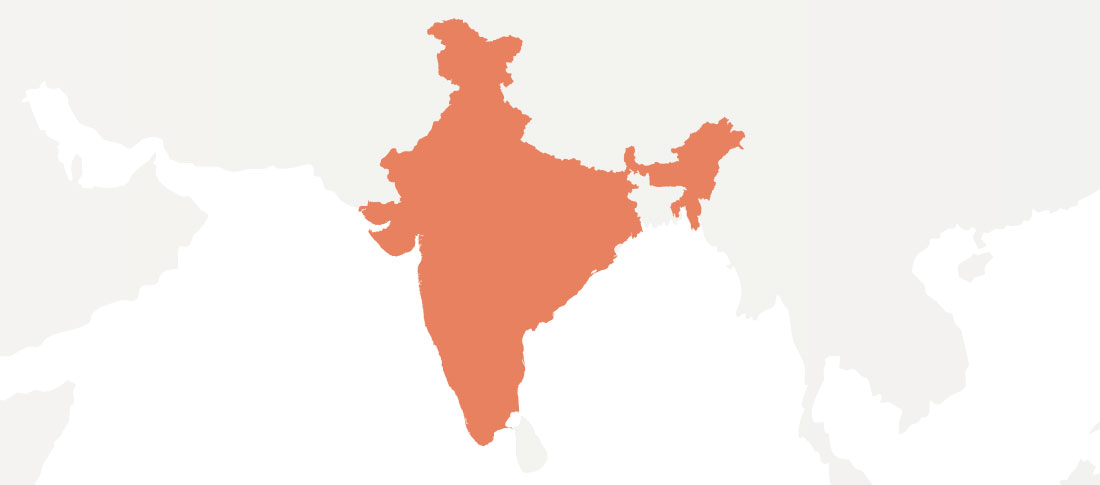 BE A PART OF
SMART CITY REVOLUTION.
29% of the Indian population lives in urban India.
Presently, there are 3903 Urban Local Bodies registered as ULBs under Urban Development Ministry & Election Commission. Of this 222 number of ULB's are Municipal Corporation and 3681 number of ULB's are Municipal / City Councils. Out of these, 100 ULB's are eligible under smart City Mission of Govt. of India of which 77 number of ULB's are Municipal Corporations and 22 numbers of ULB's are Municipal councils. Given the fact, 3803 Urban Local Bodies are not at all covered under the 'Smart City' mission.
Furthermore, there are 7933 number of cities / towns having population above 5000 people, which also must be transformed into smart cities or towns.
10 ulbs are already building their own smart cities. And, these are self-funded.
Our Concept-to-Commissioning
Solutions for Smart City Creation.
In the quest for creating flourishing communities, Magus offers 10 unique Concept-to-Commissioning (C2C) consultancy services corresponding to all the phases of the project lifecycle. Right from conceptualisation & planning to marketing & sale of units, we walk with you hand in hand.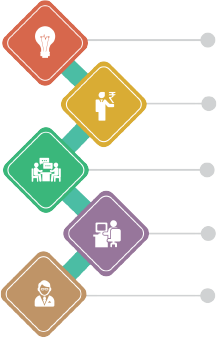 magus conceptualisation
Magus Financial Advisory
Magus Acquire & Approve
Magus Design & Build
Magus Sales & Occupier Services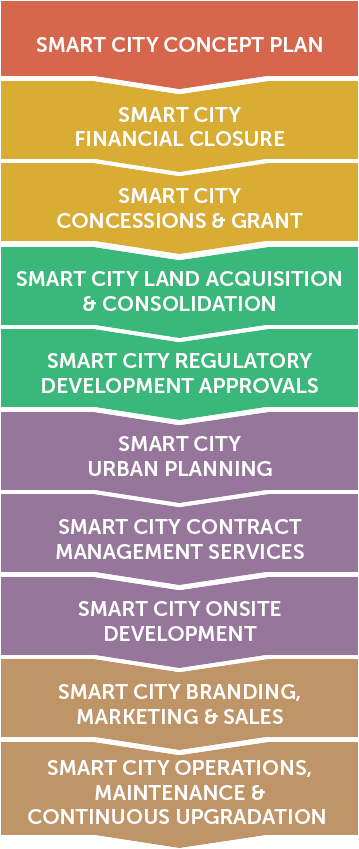 OUR Projects
Renaissance
Industrial Smart City
Area:

60 ACRES

Location:

Bhiwandi

State:

Maharashtra

Project Cost:

3100 Cr

Fund Raised:

400 Cr
read more
PEn Council
smart city model
Area:

12456.57 ACRES

Location:

RAIGAD

State:

MAHARASHTRA
Latur
smart city model
Area:

25803.16 ACRES

Location:

RAIGAD

State:

MAHARASHTRA